Here are some samples from my website portfolio. I hope you like some of the layouts I have designed but if you do not, no need to worry. I can customize a site to your liking with the features you desire. No need to settle for a "canned" website.
As you can see my designs vary from one column layouts with full headers to the more familiar two-column layout with the sidebar on the right (or left). Some of these sites were designed as Content Management Systems (CMS) while others are not. The choice is yours.
If you would like to discuss a design for your site, email me at moc.n1519510700gised1519510700bewmh1519510700as@mi1519510700k1519510700. I look forward to speaking with you.
Website Portfolio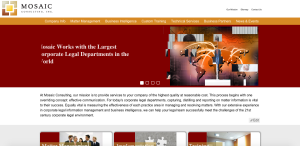 Mosaic Consulting: Website for a boutique consulting firm, specializing in technology for law firms and large corporate legal departments.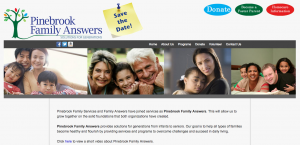 Pinebrook Family Answers: Website and CMS for non-profit organization located in Allentown, PA.
Congregation B'nai Tikvah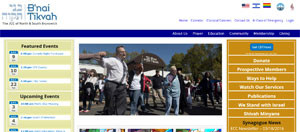 : Website and CMS for a synagogue located in North Brunswick, NJ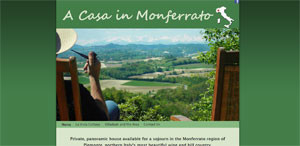 A Casa in Monferrato: website for vacation rental in Piemonte Italy.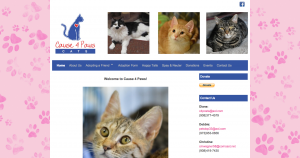 Cause 4 Paws: Website and CMS for local cat rescue.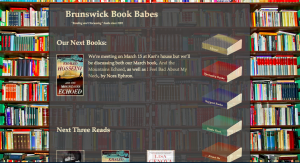 Brunswick Book Babes: Website for local book club.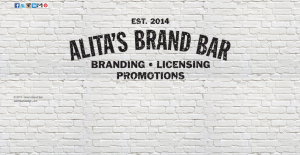 Alita's Brand Bar: Consulting services for branding, licensing and promotion.